BOBBO'S FUND

FOR YOUNG HEARTS
THANK YOU TO ALL OF OUR SPONSORS FOR
HELPING SAVE OUR YOUTH
FROM SUDDEN CARDIAC DEATH!!!
We accept donations year round
and
are in need of sponsors for upcomming events.
Bank account for Bobbo's Fund for Young Hearts is set up at Bridgeview Bank located at 80th and Harlem in Bridgeview, IL.

REAVIS HIGH SCHOOL - Go Rams!!!
CITY OF BURBANK
LIBERTY JR HIGH SCHOOL​
Burbank Dist. 111​
​Big Kahuna Silkscreening- Bridgeport, IL

​
​CHICAGO WHITE SOX
​CHICAGO CUBS
CHICAGO BEARS​
​BROOKFIELD ZOO




​​​​​
​CHICAGO TITLE INSURANCE COMPANY​​​

​​BURBANK TITANS YOUTH FOOTBALL/CHEERLEADING ASSOC.
​Burbank Girls Fast Pitch League
​
​​hh gregg in Burbank

​SkyDeck Chicago​

​Lou Malnati's

​​​BRIDGEVIEW BANK - 80th & Harlem

​​​WESTMONT FLORAL

​​Buddy's Pizza
Shedd Aquarium




​




​​​​​​

​​


​

​
​

​


​



Look for our donation jars at the following businesses:

Buddy's Pizza - 79th & Long, Burbank







Thank you

to the following companies and organizations for sponsoring this years Bobbo's Walk.

​

PLEASE SUPPORT OUR SPONSORS.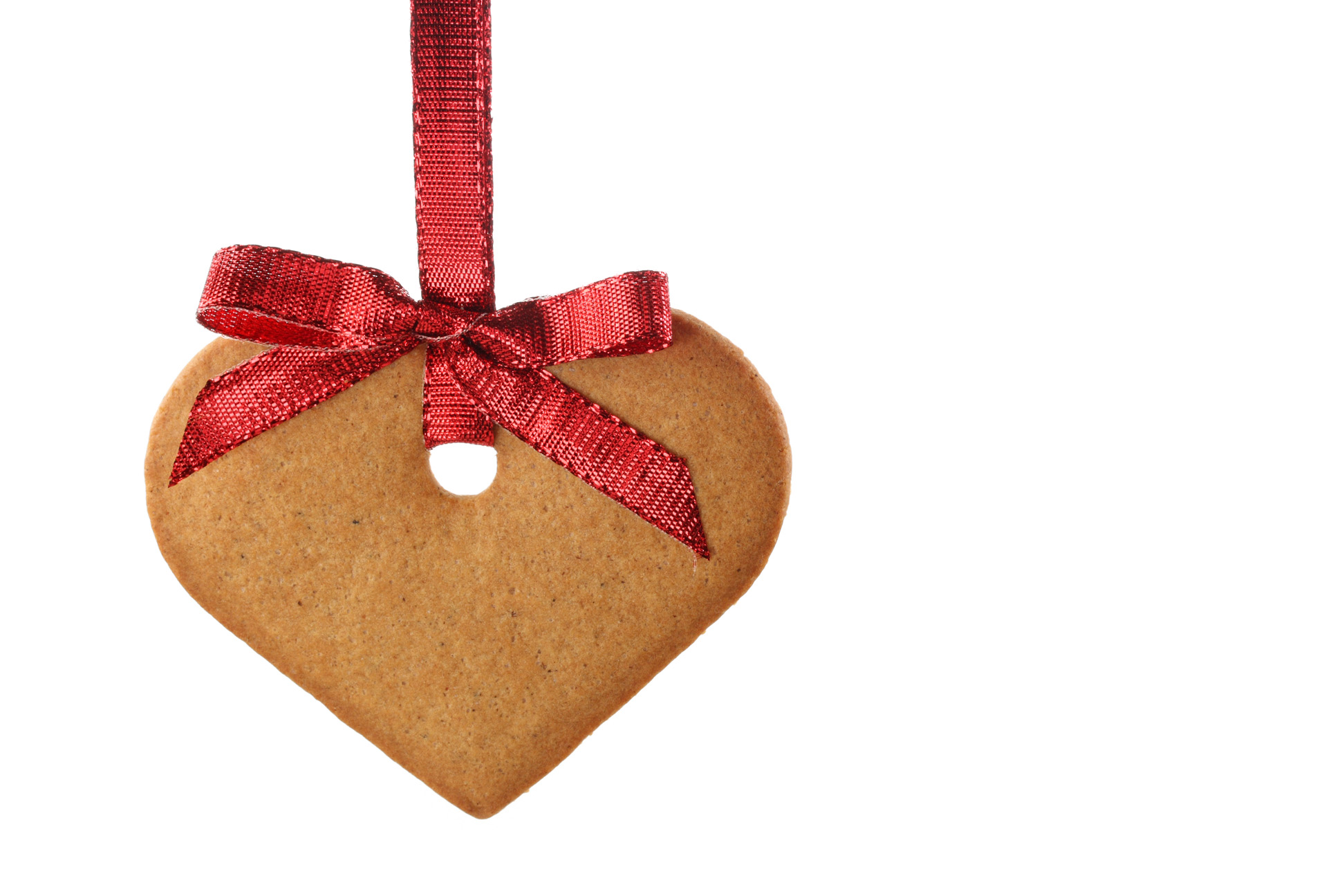 PROUD MEMBER OF


PARENT HEART WATCH

THE NATIONAL VOICE SAVING OUR YOUTH

FROM SUDDEN CARDIAC DEATH!!!!!​​​
​
www.parentheartwatch.org​