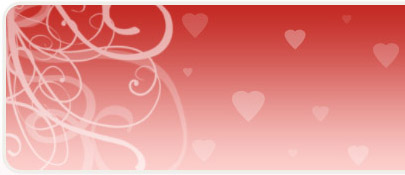 BOBBO'S FUND
FOR YOUNG HEARTS
Bobbo's Fund for Young Hearts

is a 501(c) (3) Public Charity established in the memory of Robert "Bobbo" Regalado.

Robby died suddenly from cardiac arrest due to undiagnosed Hypertophic Cardiomyopathy (HCM) or Enlarged Heart when he was only 15 years old.

Our mission is to raise awareness and combat this silent killer. We want to eliminate these preventable deaths by funding heart screenings and donating portable AED's to local schools and youth sport organizations.
Bank account for Bobbo's Fund for Young Hearts is set up at Old National Bank located at 80th and Harlem in Bridgeview, IL.

It's not too late to donate. VISIT OUR DONATE PAGE or You can still donate by sending your check payable to Bobbo's Fund for Young Hearts to Laura Regalado at 7007 W. 73rd Place; Nottingham Park, IL 60638.

As of 9-20-11, we are a 501(c) (3) Public Charity. All donations are tax deductibe.

For more information contact us at bobbosfund@gmail.com or call 630/888-9172.
CURRENT EVENT
​
​​​​
​​​​​​​


​​​





​​​​
​
Special shout out to

ALL OF OUR LOYAL SUPPORTERS

who hosted FB birthday fundraisers raising money for Bobbo's Fund!!!!
​​


​

Congratulations Matt Ekadohl. The new owner of the JONATHAN ​TOEWS JERSEY
​