BOBBO'S FUND
FOR YOUNG HEARTS
Bobbo's Fund for Young Hearts

is a 501(c) (3) Public Charity established in the memory of Robert "Bobbo" Regalado.

Robby died suddenly from cardiac arrest due to undiagnosed Hypertophic Cardiomyopathy (HCM) or Enlarged Heart when he was only 15 years old.

Our mission is to raise awareness and combat this silent killer. We want to eliminate these preventable deaths by funding heart screenings and donating portable AED's to local schools and youth sport organizations.
Bank account for Bobbo's Fund for Young Hearts is set up at Bridgeview Bank located at 80th and Harlem in Bridgeview, IL.

It's not too late to donate. You can still donate by sending your check payable to Bobbo's Fund for Young Hearts to Laura Regalado at 7007 W. 73rd Place; Nottingham Park, IL 60638.

As of 9-20-11, we are a 501(c) (3) Public Charity. All donations are tax deductibe.

For more information contact us at bobbosfund@gmail.com or call 630/888-9172.
CURRENT EVENT


​

6th Annual Bobbo's Walk




June 26, 2016



Tshirt pick up and walk up registration opens at 7AM.
​
​ Walk starts at 8AM sharp.
​
Located at Reavis High School baseball field at 77th and Merrimac.
​
​ There will be raffle tickets, split the pot tickets and a fur coat raffle ticket for sale before the walk and drawings take place immediately following the walk.

Register before June 1st to guarantee your t-shirt and to save $5 on registration. Registration fees are $25.00 per adult and $15 per child till June 1st.​​
​​
​​​​​Online registration now open. Click on link below:


SPECIAL SHOUT OUT TO

BIG KAHUNA

FOR DONATING T-SHIRTS FOR BOWLING FOR BOBBO
AND ALSO TO

JANET LOWERY

FOR DONATING HER SPLIT THE DECK WINNINGS!!!!!​​
A FUN TIME WAS HAD BY ALL AT OUR 2ND ANNUAL BOWLING FOR BOBBO.
​WE THANK EVERYONE WHO CAME OUT FOR THEIR SUPPORT. IF YOU COULDN'T MAKE IT THIS YEAR, JOIN US AT OUR ANNUAL WALK IN JUNE.​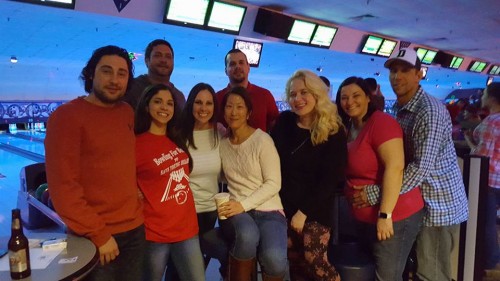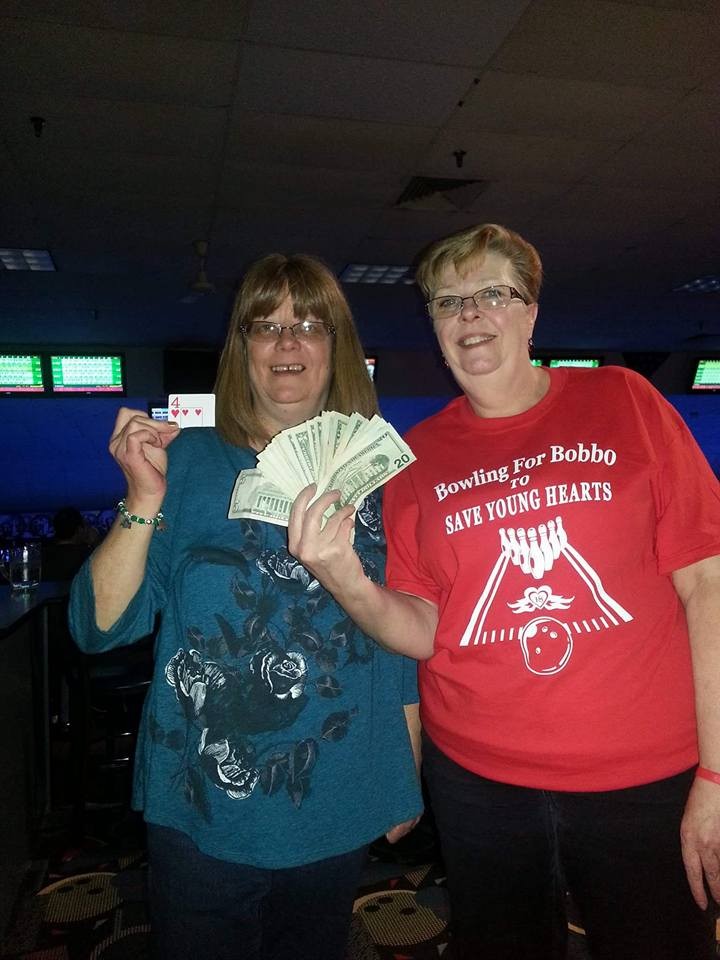 ​SPLIT THE POT TICKETS NOW AVAILABLE. LAST YEAR'S WINNER TOOK HOME $565.00

$2 EACH OR 3 FOR $5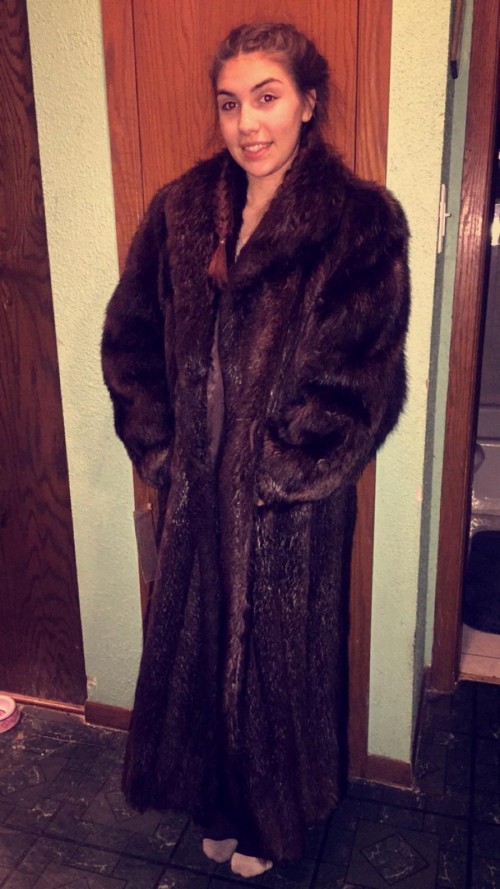 ALSO, FUR COAT TICKETS AVAILABLE NOW

.

$10.00 EACH or ​3 for $25.00.


​
Pre-owned full length beaver coat (pictured here)
​​ donated by ​SMITH FURRIERS