BOBBO'S FUND
FOR YOUNG HEARTS
Bobbo's Fund for Young Hearts

is a 501(c) (3) Public Charity established in the memory of Robert "Bobbo" Regalado.

Robby died suddenly from cardiac arrest due to undiagnosed Hypertophic Cardiomyopathy (HCM) or Enlarged Heart when he was only 15 years old.

Our mission is to raise awareness and combat this silent killer. We want to eliminate these preventable deaths by funding heart screenings and donating portable AED's to local schools and youth sport organizations.
Bank account for Bobbo's Fund for Young Hearts is set up at Bridgeview Bank located at 80th and Harlem in Bridgeview, IL.

It's not too late to donate. You can still donate by sending your check payable to Bobbo's Fund for Young Hearts to Laura Regalado at 7007 W. 73rd Place; Nottingham Park, IL 60638.

As of 9-20-11, we are a 501(c) (3) Public Charity. All donations are tax deductibe.

For more information contact us at bobbosfund@gmail.com or call 630/888-9172.
CURRENT EVENT
​3rd Annual Bowling for Bobbo
February 25, 2017

​$20 per adult / $15 children under 10 yrs
Includes 2 hours of bowling, shoe rental, pizza and pop

​Orland Bowl 8601 W 159th St; Orland Park, IL
9:15 PM to 11:30 PM


​​Also have a raffle for 40" Samsung Smart TV and split the deck drawings.​​​​​
You can pay at the door. However, to insure your spot, we recommend you register on line

​​​

Thank you to everyone who braved the rain and came out to support our cause. Even though attendance was the lowest in years, we managed to raise close to $5000.00.​

​Congratulations to ​our Split-the-Pot winner, Katie Connelly and Julie Szeszycki, the winner of the fur coat!

Thank you to Joey Jacobson for being our guest speaker this year.
​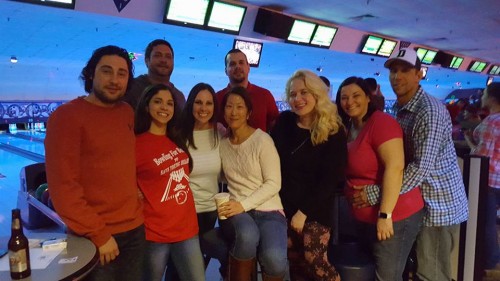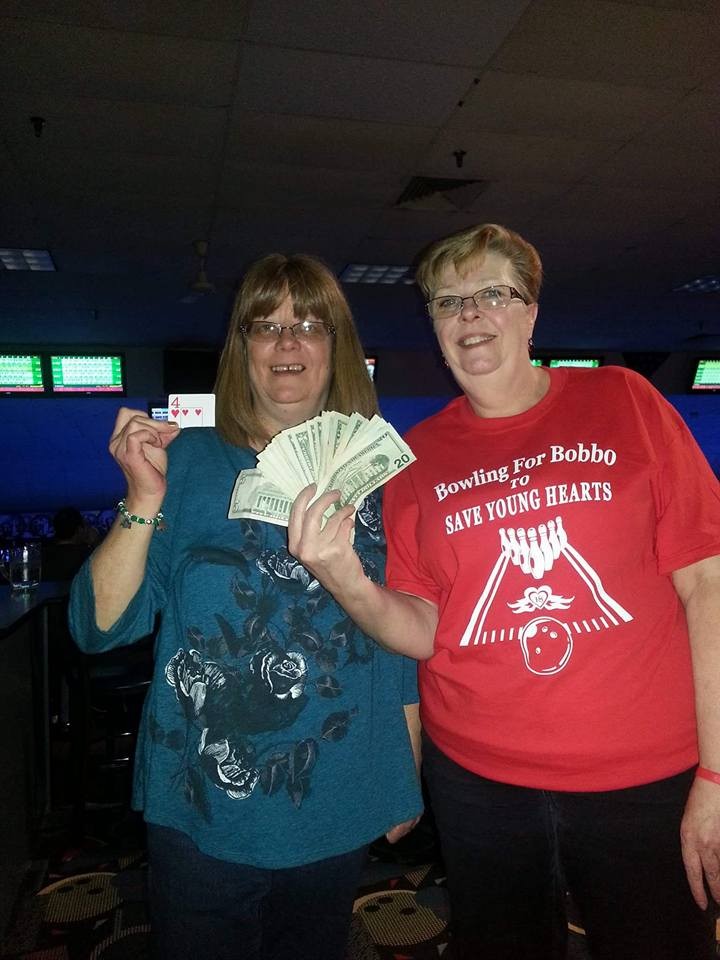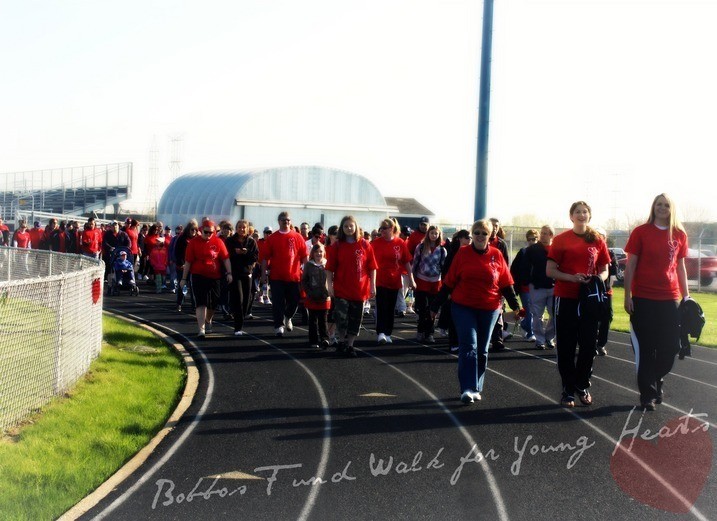 ​REGISTER TODAY AT: ​https://www.signmeup.com/118348
We fill up fast so register today to save your spot. You can also contact us at bobbosfund@gmail.com to make arrangements to pay in advance to save your spot.​